Blog About The Latest


We're Rebranding with a brand new website and logo.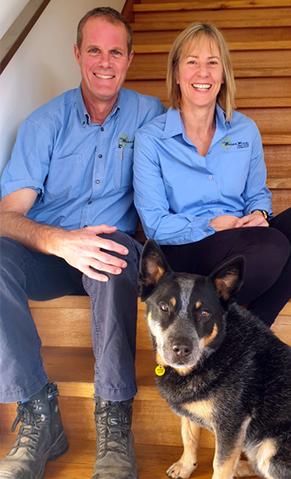 We're rebranding with a brand new logo and website! We are still the same family owned company providing the best Water Wise Truck Parts and advice since 2007.
Established in January 2007 with the view of providing a one stop shop for water truck parts and accessories, the business is now designing, manufacturing, assembling and distributing parts all over Australia and the world. Our specialised knowledge and range of water truck parts makes us one of the top suppliers in the global field.
The knowledge and experience in the business means our problem solving skills, and the ability to find solutions leads to the best possible customer service and support in the water truck industry. Whatever your needs, Water Wise Truck Parts has the right solution for you.
Thankyou for all your support.
Rick and Amanda
Owners - Water Wise Truck Parts